Step by step ordering process
To order from this website and get your delivery from a Kiwibot just follow these steps:
---
Select your items and add them to your cart
When you're done, check out your cart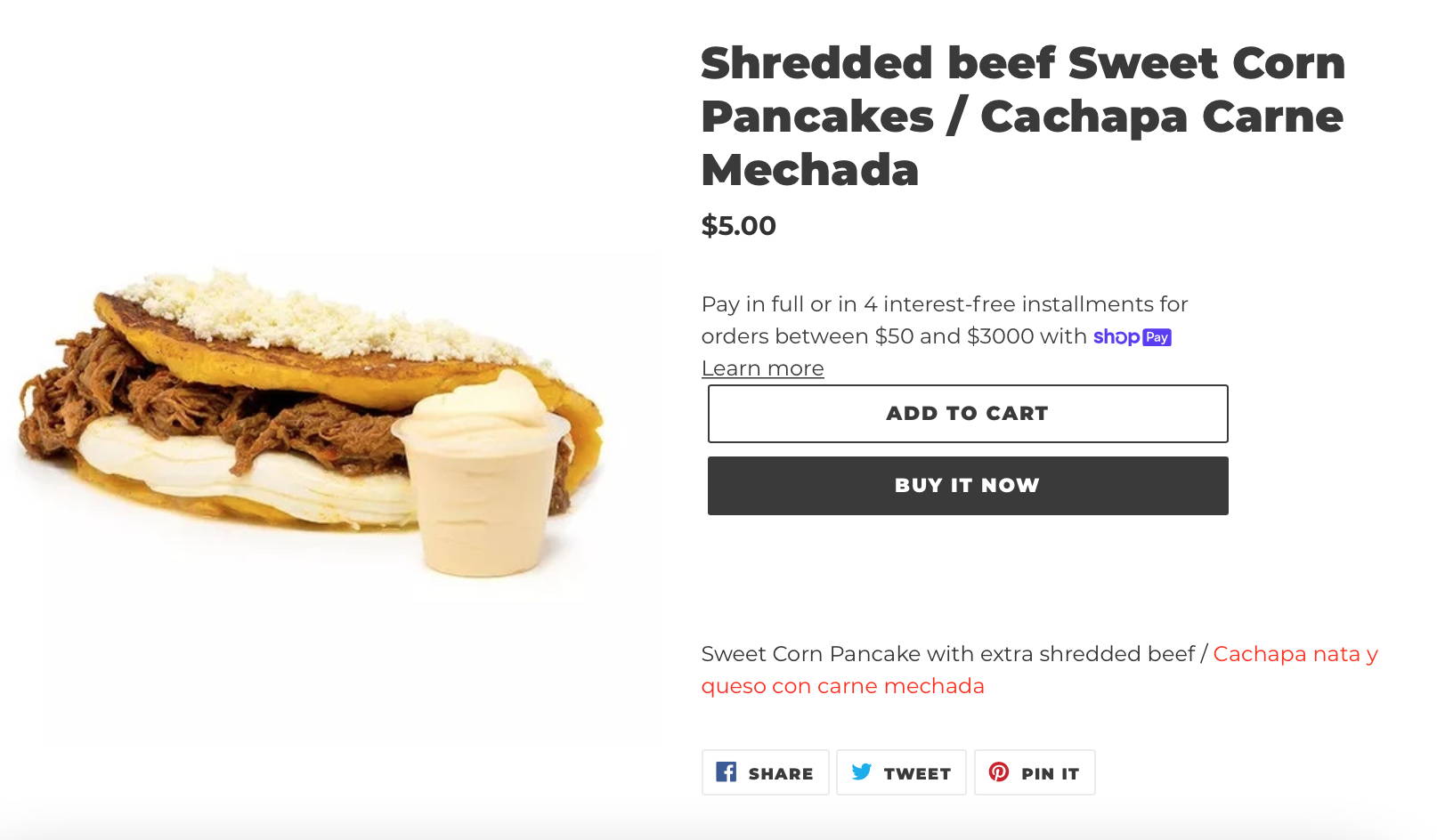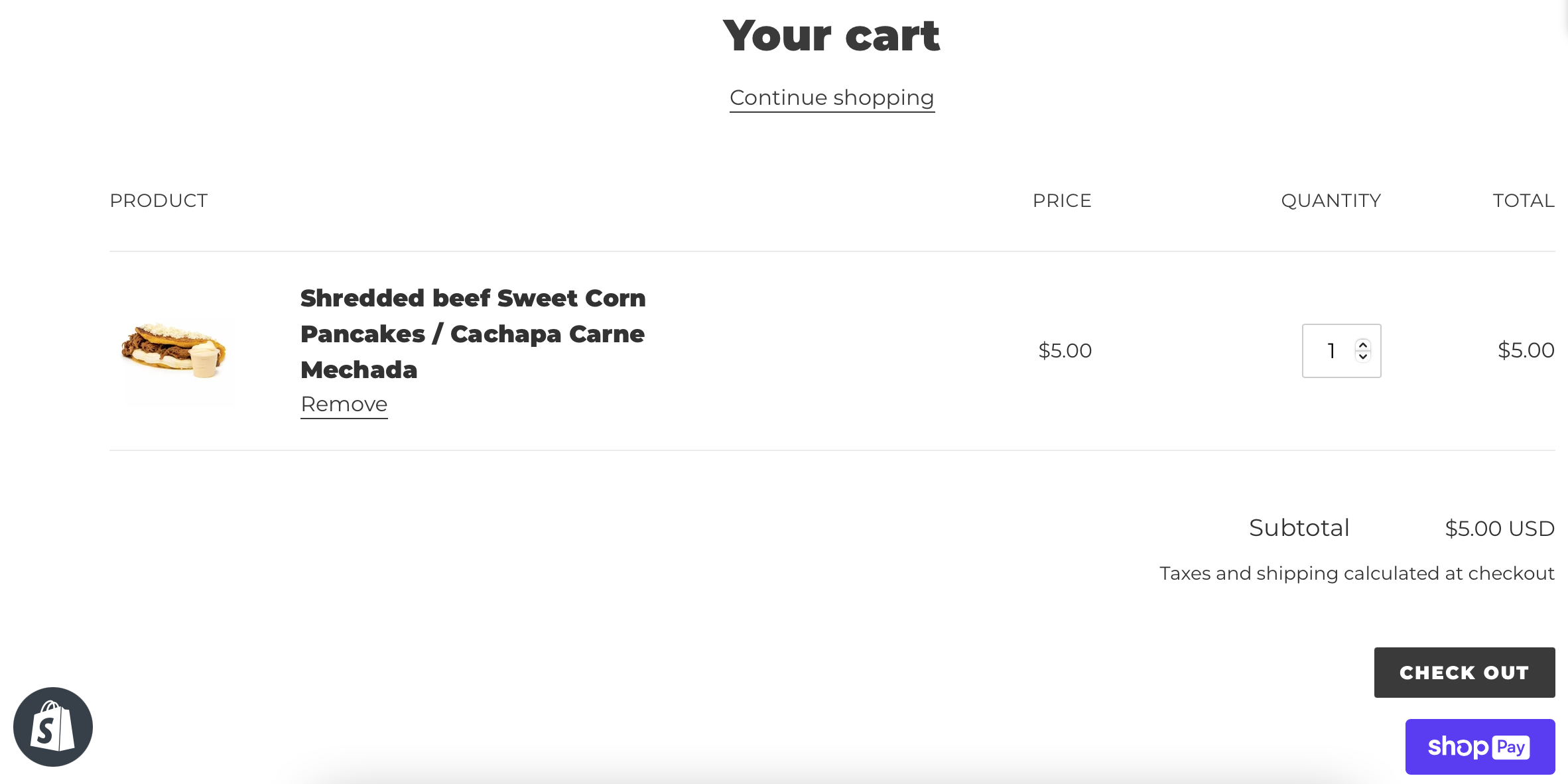 Verify your order information and price
Fill your contact information and shipping address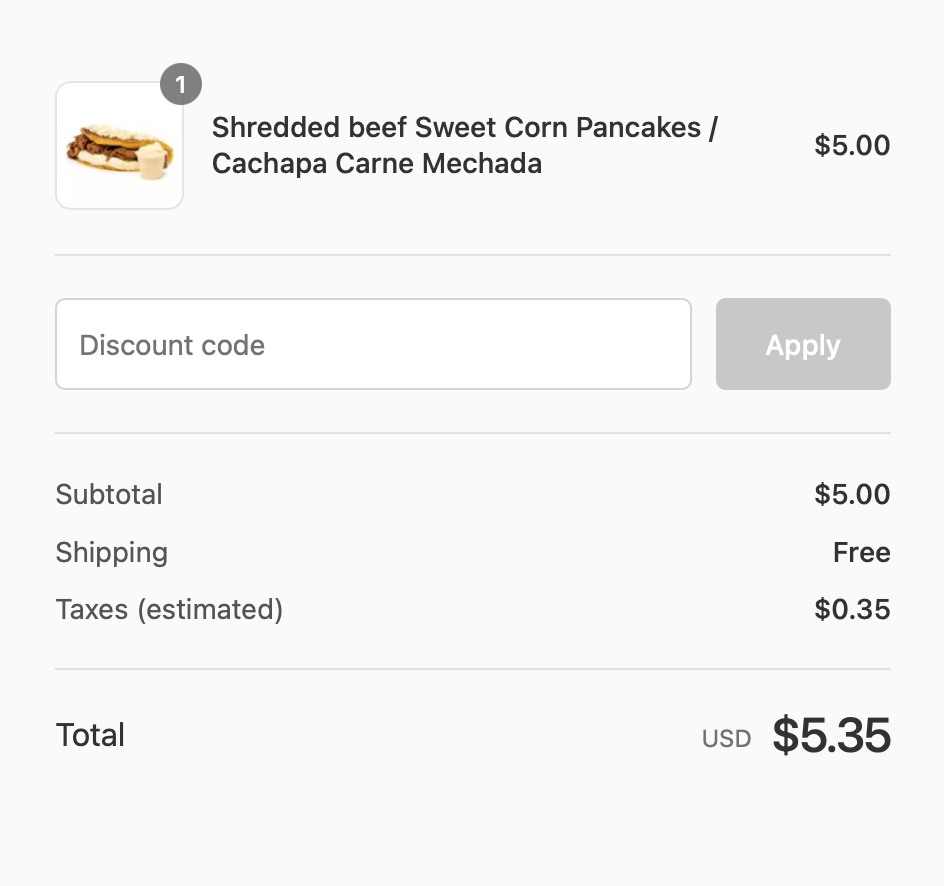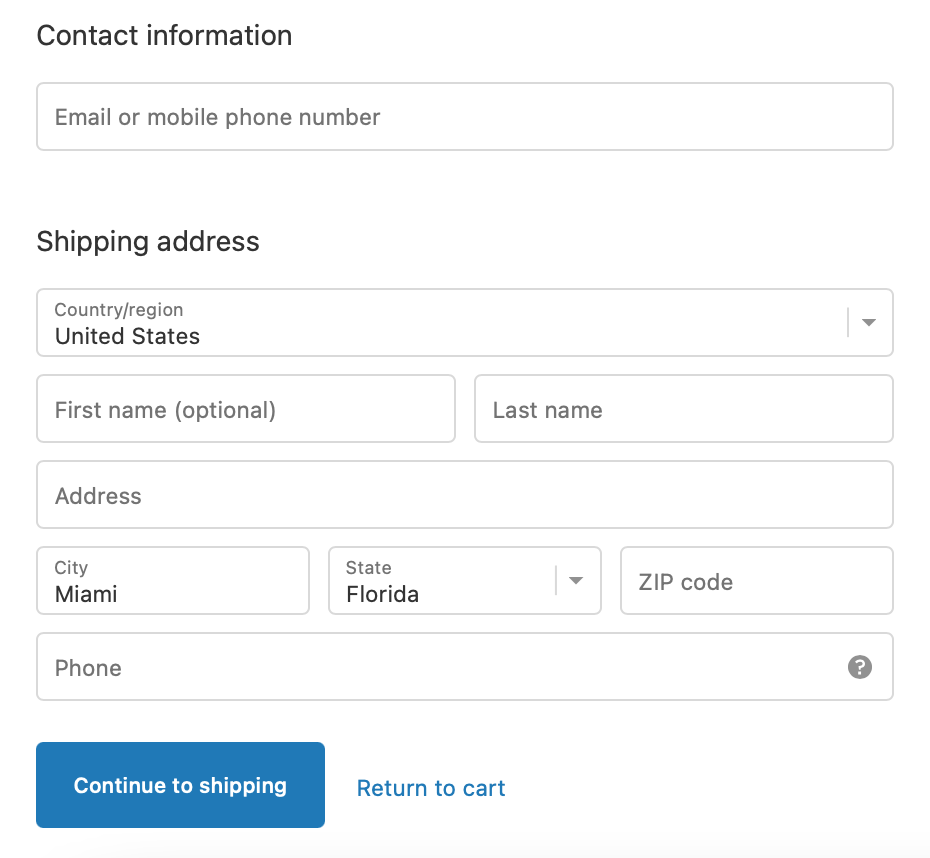 Select Kiwibot as your shipping method
Select your payment method and fill billing information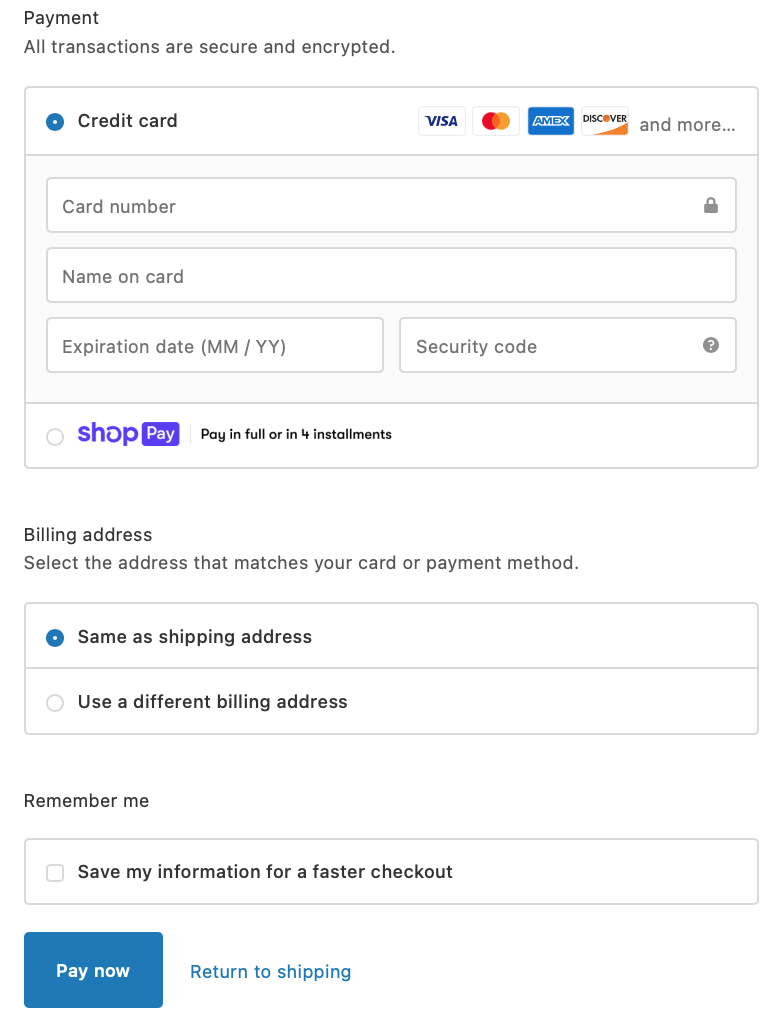 You'll receive a SMS with a link where you can track your Kiwibot
When your Kiwibot arrives click on the "Open door" button to get your food. It'll close by it's own. Don't forget to say thank you!